It is no secret that music festivals are equally glamourous and disgusting. Watching your favourite bands perform live with all your friends while not showering for five days. It is a bittersweet feeling leaving your friends and music and memories behind but getting to go home to a shower, comfortable bed and a good sleep.
However festival goers leave behind more than just happy memories…they also leave behind all their waste. From clothing, tents, cans, food and other unnameable trash. The clean up can take days. This year, the top festivals including Glastonbury, Leeds & Reading and Isle of Weight have hired
SE Commercial Services – top commercial cleaning companies Glasgow. Along with employees and volunteers SE Commercial Services tidy up the festival as effectively and eco-friendly as possible – here's how.
The Initial Clear Up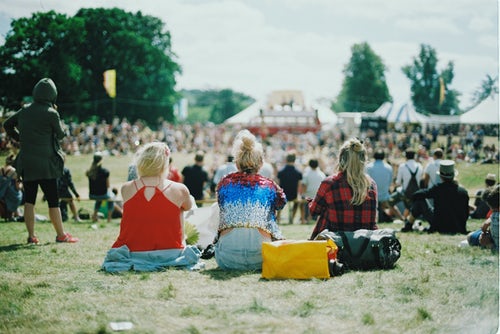 Recent statistics have confirmed that UK festivals produce a massive 23,500 tonnes of rubbish every year with almost two-thirds of that being sent off to landfill – can you imagine all that waste?
SE Commercial Services have put a plan in place to salvage as much 'stuff' as possible. UK Festivals, especially Glastonbury have partnered up with Homeless, poverty and refugee charities this year to help give this 'stuff' away. Hundreds if not thousands of tents get left behind each year, so SE Commercial Services and their team of employees and volunteers donate as many tents as possible to these charities all over the world. As well as this left behind food (which is edible and untouched) and toiletries are also donated. This is a long but worth while task to really help those in need. The volunteers only get 24 hours to scrape through all the rubbish before the waste contractors arrive and send everything that's left to landfill.
Promoting Better Habits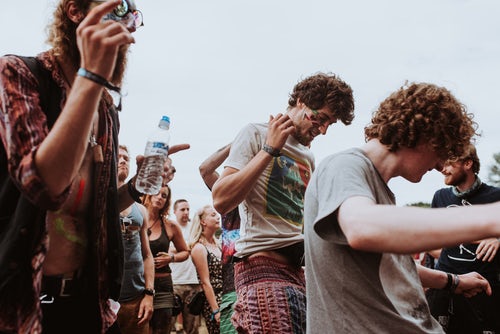 The most important issue to tackle is the lack of education to festival goers. This year the festival organisers and musicians alike are using their social media platforms (with thousands of followers) to try and educate people on waste at festivals. By using biodegradable trash bags, not bringing small 'travel' toiletries, packing up your own tent and donating it to save time in the clean up and also throwing away your food rubbish in the bins provided across the site will all help in the task to improve our environmental footprint.