Tickets and gigs come hand in hand. However the rise of ticket selling sites such as viagogo as well as others have lead to much debate in the music industry as to what is acceptable practice for ticket selling and what is not. Some have argued that regardless of who sells the tickets some will always go for very high amounts due to demand for remaining tickets. In this article we will look at the effect Via go go has had as well as tips for what to bring to a festival.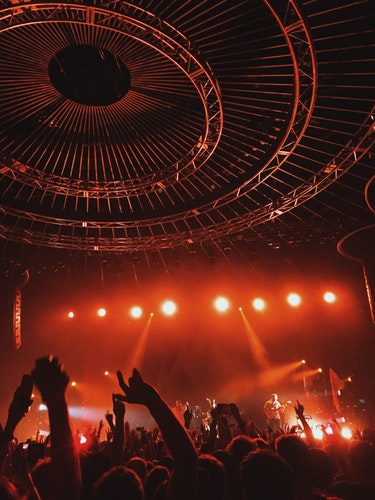 Viagogo
Viagogo is a well known ticket selling site which is currently facing legal action from several different companies and people due to its business practices. One of the reasons people are up in arms against this website is the prices it has charged for tickets. In some instances for popular events the site asked for double or triple the organisers asking price when there were tickets available for less. Furthermore another aspect of the site that many dislike is Viagogo has several programmes running on the site where pop ups will appear encouraging you to buy now or that the tickets may sell out soon. This was not always accurate and was a ploy from the company to try and increase ticket sales overall on their website.
One of the artists that chose to stand up to this company was Ed Sheeran , Ed decided that he'd had enough of his fans paying over and above what they should be paying for his gigs. As a result many fans across the UK that had tickets to show were refused entry unless they payed a flat fee of around £50 and were assured they would be refunded for their original ticket. This was met with many mixed reactions. Many were dismayed that their tickets would not grant them entry however understood why this was the case and paid the fee. Viagogo were quick to defend themselves in this situation. However their reputation has never been the same since.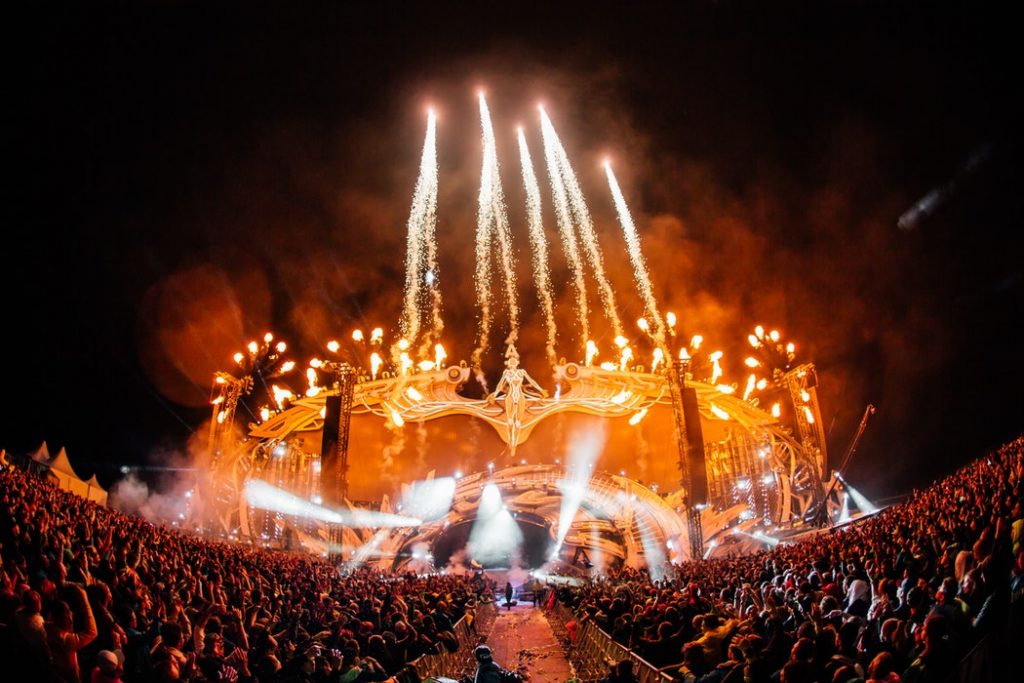 Festival Guide
Festivals are held across most of the year in the UK and always require planning ahead in order to get tickets and to plan how to get to the festival itself. A good tip prior to the festival is to plan your journey by checking the festival's website as well as local public transport connections before heading off. Another important thing to consider is bringing food and drink for the journey down as food and drink at festivals can be very expensive and normally priced above average. Another important tip for visiting festivals is to bring appropriate clothing. E.g if its during winter bringing scarves gloves and jackets to ensure you are warm while the festival is on.