If you are just getting started out in the music industry or have been at it for ages with nothing doing well for you so far, then you may be in need of some tips in music marketing. Here are some of the reasons that your music marketing strategy may not be working.
You're Only Using Social Media
Social media has many benefits, especially in the music industry. This doesn't mean that should be your only form of advertising your music. Social media allows you to interact with fans on a more personal level, strengthening the bond and trust that your followers have with you. It's also a great chance to promote new music to a very specific audience.
The let down with social media is that it's not always the best platform to use for getting new people interested in your music and brand. Many people will ignore social media ads altogether and keep scrolling and whilst there is a chance of a post going viral and helping you gain exposure, it's a pretty slim chance at that. Even great content can sometimes go unnoticed.
You should brand out a little more and get in contact with some traditional sources of advertising to find out what you can make work with your budget and remember, every little helps.
Another important note to take away from this is that not all communication should be done through social media. If you are getting in contact with business associates, labels, promoters or journalists, then contacting them through either call or email is far more professional. You also need to take into consideration that their inboxes on social media will likely already be flooded with wannabe musicians, so your message may be overlooked in the sea of spam.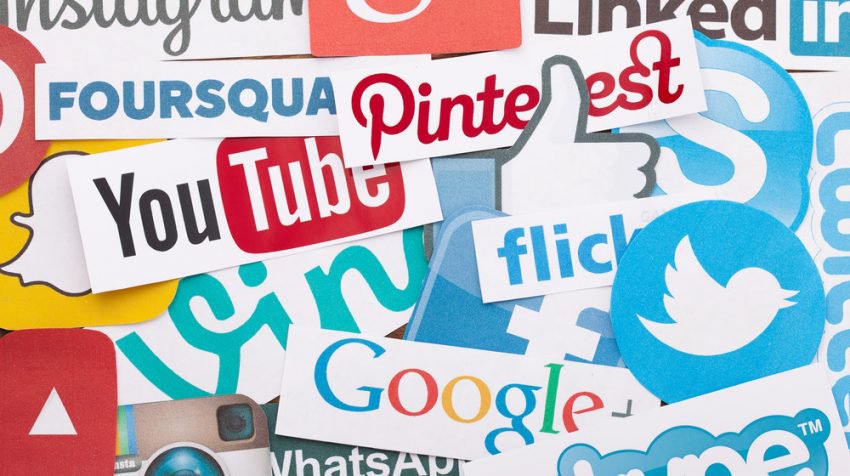 You're Ignoring Outsiders and Freelancers
Of course, everyone wants to get that feature article with a major music publication, however, this may not always be achievable. Even if you have a large number of followers it still might not be enough to secure that spot.
It's essential to aim high but in the music industry especially, you need to build stepping stones in order to get where you want to be. In this industry nothing is handed to you, so if you see an opportunity, even if it's not as glamourous as you'd hoped, take it.
Reaching out to smaller bloggers and publications is a great way to get your name out there. These bloggers will usually focus on a niche type of music, which means that their followers may all be a part of your target audience if you choose the right bloggers. These blogs may have a smaller reach but they have a far more targeted audience, which could end up meaning that more people take an interest in what you have to offer.
You Are Paying for Fake Followers, Likes and Views
It is easy to lie online, everyone knows that by now. Whether it's fake news or fake views, there can be a lot of deception out there. Avoid websites that claim to be able to increase your followers drastically in a short space of time. These will most likely be fake accounts, which isn't going to do anything for your brand.
Many record labels will expect artists to have a real following of fans and they are experts at weeding out the fake accounts. But let's be honest, that's not that difficult to spot if the account has hundreds of thousands of followers but posts are only getting 10 likes and a couple of comments.  You risk tarnishing your name as a professional before you've even started out and it looks incredibly desperate.