When streaming services like Spotify were born it disrupted the music industry dramatically. The service went hand in hand with smartphones so people could listen to music anytime anywhere. It meant that stores selling records, such as HMV were losing on sales as people didn't need physical records.
With streaming services, people can also link up their phone to their car or office so they didn't need to listen to the radio. So there is a lot of speculation if the long existing radio would die off? According to experts, apparently not. Here's why.
Radio Content Is Exploding
We consume things differently now, so radio is having to think of innovative ways for consumers to listen in. Radio 1, for example allows listeners to stream on the internet and now have a YouTube channel. Radio 1 are also very prominent on all social media channel, engaging with their audience in all corners of the internet.
Another thing that radio are doing to ensure they retain is listeners is with their presenters. Using celebrities who already have a fan base is a great way to adapt to the new consumption habits consumers have.
Radio Advertising
Radio advertising budgets are starting to decline year on year. With consumers preferring streaming services that have no ads which interrupt their listening. Marketers have also realised that radio marketing doesn't work so radio stations are finding other ways to raise funds.
The Charts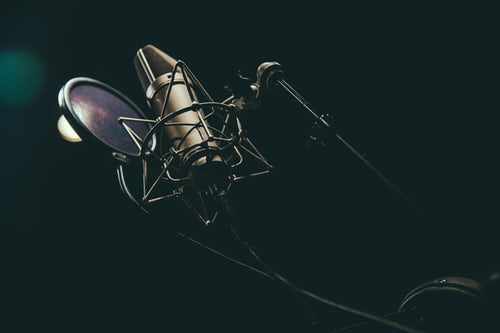 Gone are the days of top of the pops. The charts are measured very different nowadays. Rather that going by sales, number one is rewarded to the musician who has the most streams and sales put together. Radio 1 also changed their chart show from a Sunday to a Friday in 2015 to tie in with the new global music release date.